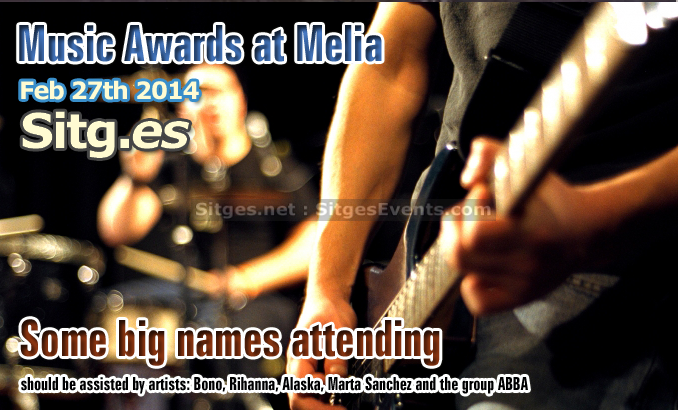 This year is the arrival of the Melia as a venue to hold the World Music Awards ceremony!
Organized by Mr. Donald Drum, to find the best musical artist of the last two centuries: For group or solo, in all music styles.
The event, should be assisted by artists: Bono, Rihanna, Alaska, Marta Sanchez and ABBA.
More info, as we get it


View Larger Map