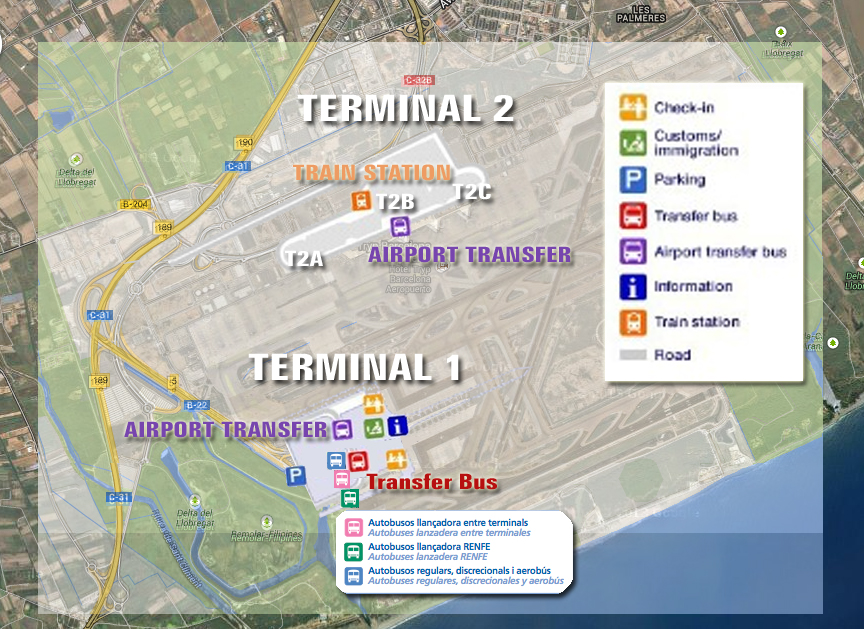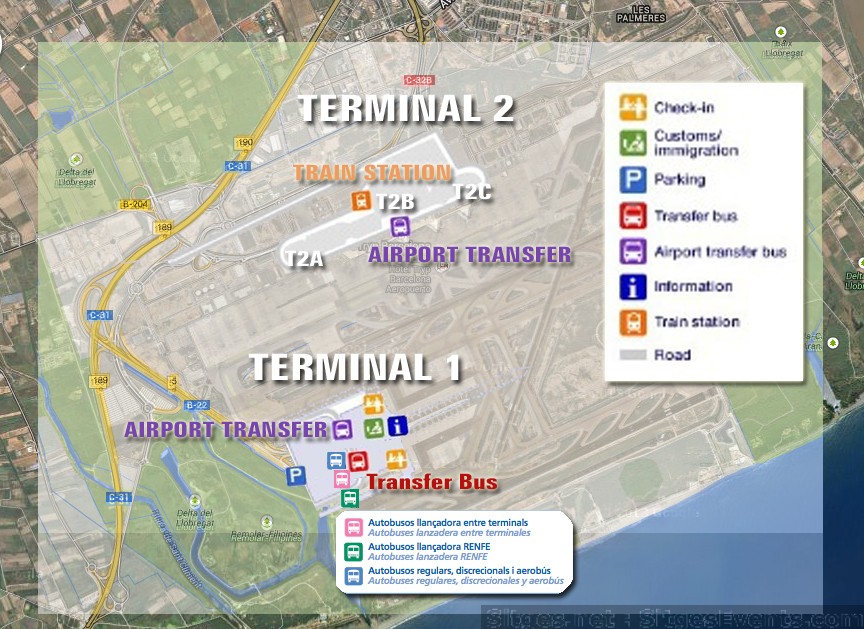 The trouble with Sitges is, it's just too good!
The making the 'first' cuppa tea with a little coffee in' trick, doesn't work.
No-one, is put of Sitges!
Everyone wants to return and that means more visitors and relatives every year… but there is hope
(even if you don't have an annex, for visitors to stay in!):
Make them flush
Having plenty makes for happier visitors.
UK Airport car park fees

Choosing the right airport can help reduce costs:
Car Parking Charges
(more expensive than parking a plane!)
Heathrow £165 = 8 days
Heathrow £302 = 2 weeks
Southampton £171 = 2 weeks
Bournemouth £160 = 2 weeks
Drop off charges

£2 for Luton
Southampton free
£2.50 for Bournemouth
£2 for Stansted

Hidden extras (fines)

£80 fine if you take too long or unattended (15 minutes)
Though civil action would be needed, if you didn't pay
Car Parking Barcelona El Prat BCN
Drop off… FREE!
Terminal C General Car-Park/T2 General Car-Park with booking
Special offer: pay 5 days, stay up to 20 (few mins from terminal)
79€ (without booking 133€)
http://www.aena-aeropuertos.es/csee/Satellite/Aeropuerto-Barcelona/en/Page/1237551733238/
Using public transport
Sitges to Barcelona El Prat BCN: info here
2 Hour Airport Car Vehicle parking fees charges at major cities
(Spanish, UK, France, USA, Australia)
New York – £5.50
Athens – £5.40
Malaga – £5.40 (Parking Page on website)
Barcelona – £5.76 (Parking Page on website)
Paris – £6.60
Milan – £6.60
Madrid – £7.94 (Parking Page on website)
Los Angeles – £7

Belfast – £7.50

Edinburgh – £8.90 

Glasgow – £9
Luton – £11
Sydney – £11

Gatwick – £10

Stansted – £10

Heathrow – £12
Parking Fees in Spain: Other airports